World-Class Real Estate Investing & Building Solutions
Free Same-Day Inspections, We handle all of your real estate development needs, Licensed, Bonded & Insured, 100% Satisfaction Guarantee
Our Promise To You And Your Family
Performance + Quality + Expertise = Great Communities
We realize that nobody wants to lose money for repairs or property development. You call a contractor because you're seeking honesty, quality and a fantastic reputation. You're probably dealing with all sorts of issues as well with lots of questions. We Can Help You With All Your Real Estate Development Needs... At Covenant Associates, our promise is to give you 5 Star Service and workmanship on your construction and real estate needs. Our team has over 30 years of combined experience selling, building & real estate development needs.


CALL US TODAY FOR AN ESTIMATE: 800-315-5598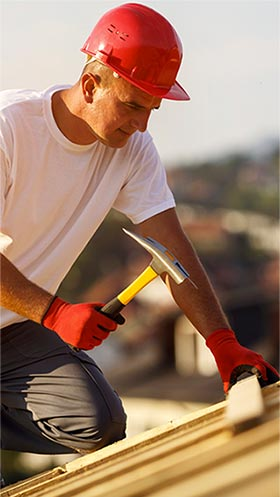 We Provide High-Quality Services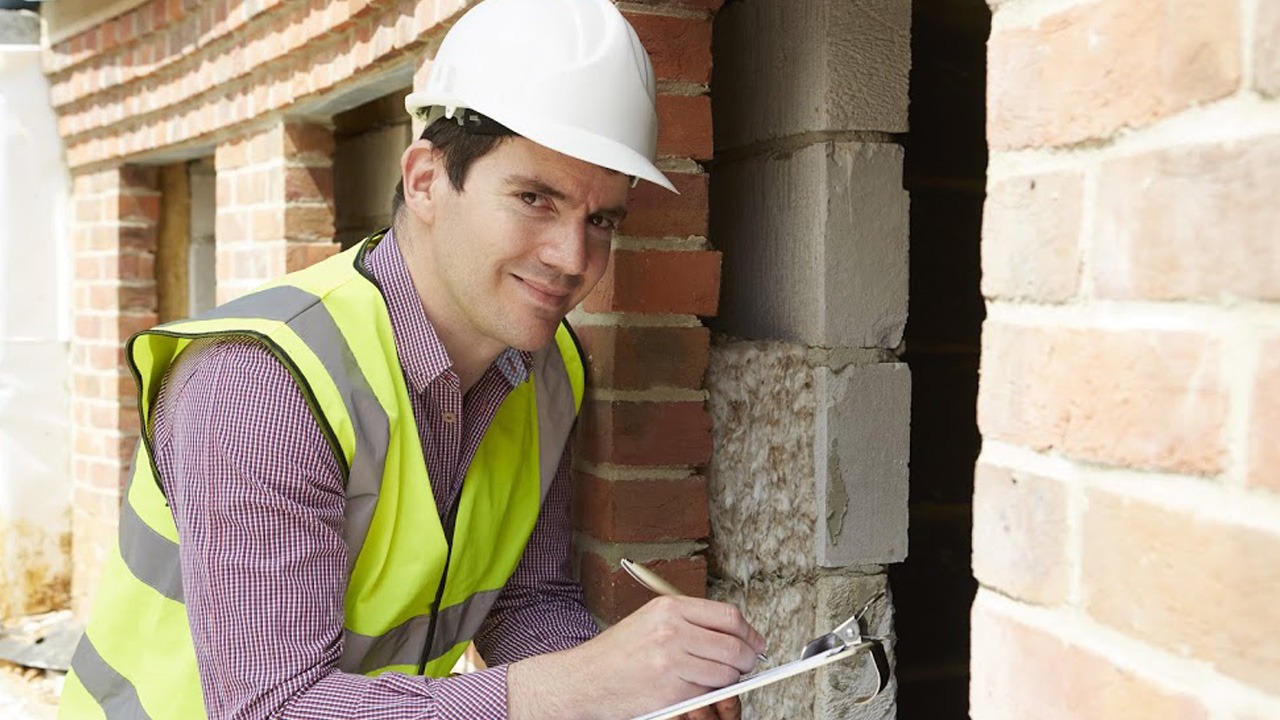 Property Development
We are construction, marketing, legal experts and partners that help
us get the job done.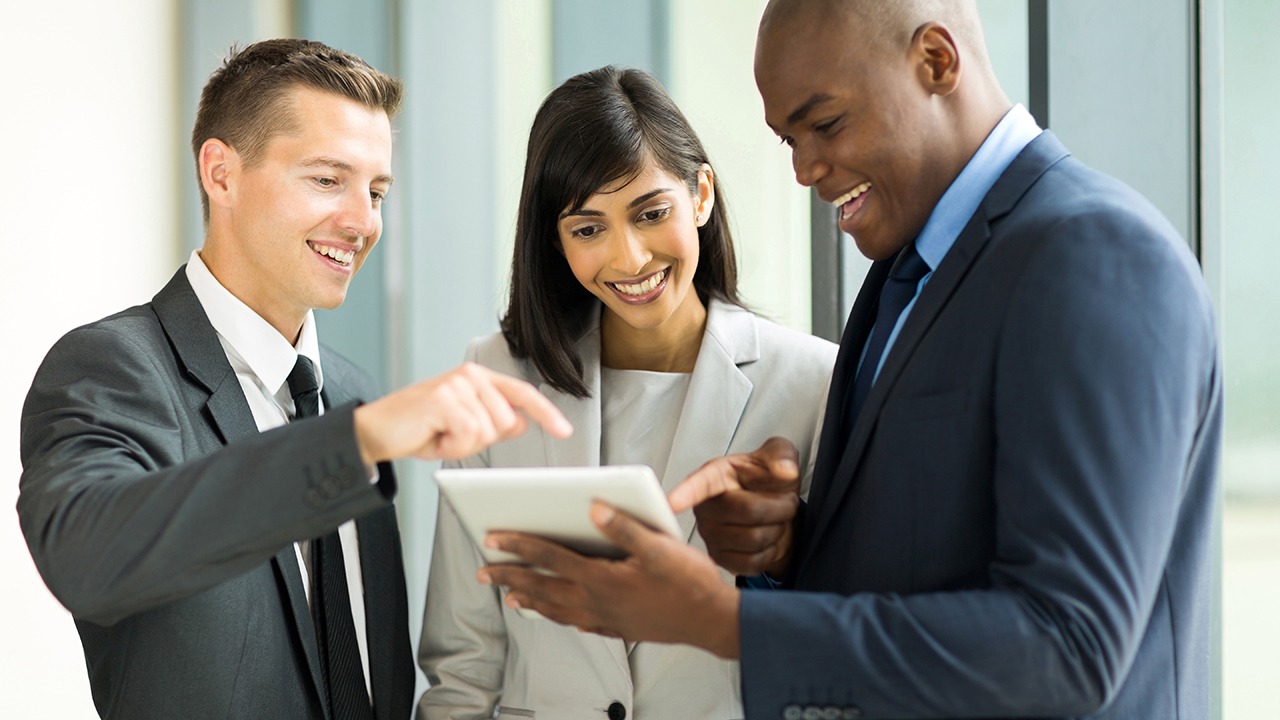 Deal Makers
We will help you make money and save money as your develop real estate deals.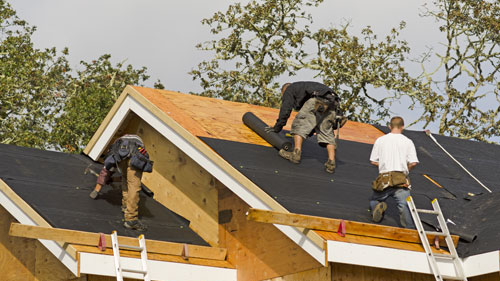 Construction Professional
We provide top notch services that include roofing, landscaping, painting, drywall, electrical and more.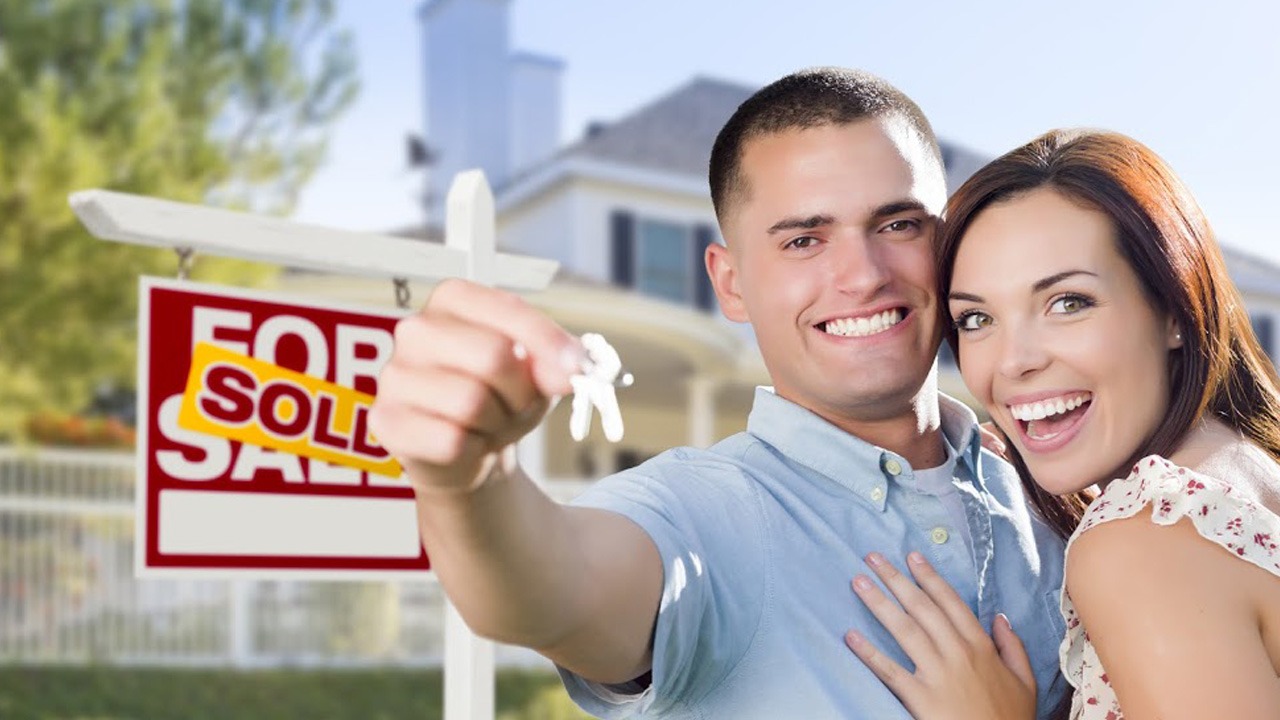 Personal Propery Development
We can enhance your home's beauty from the foundation up.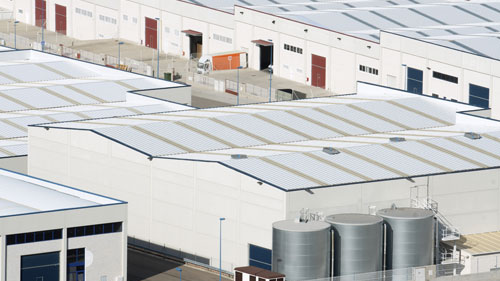 Inspections
We have decades of experience in home & business inspections.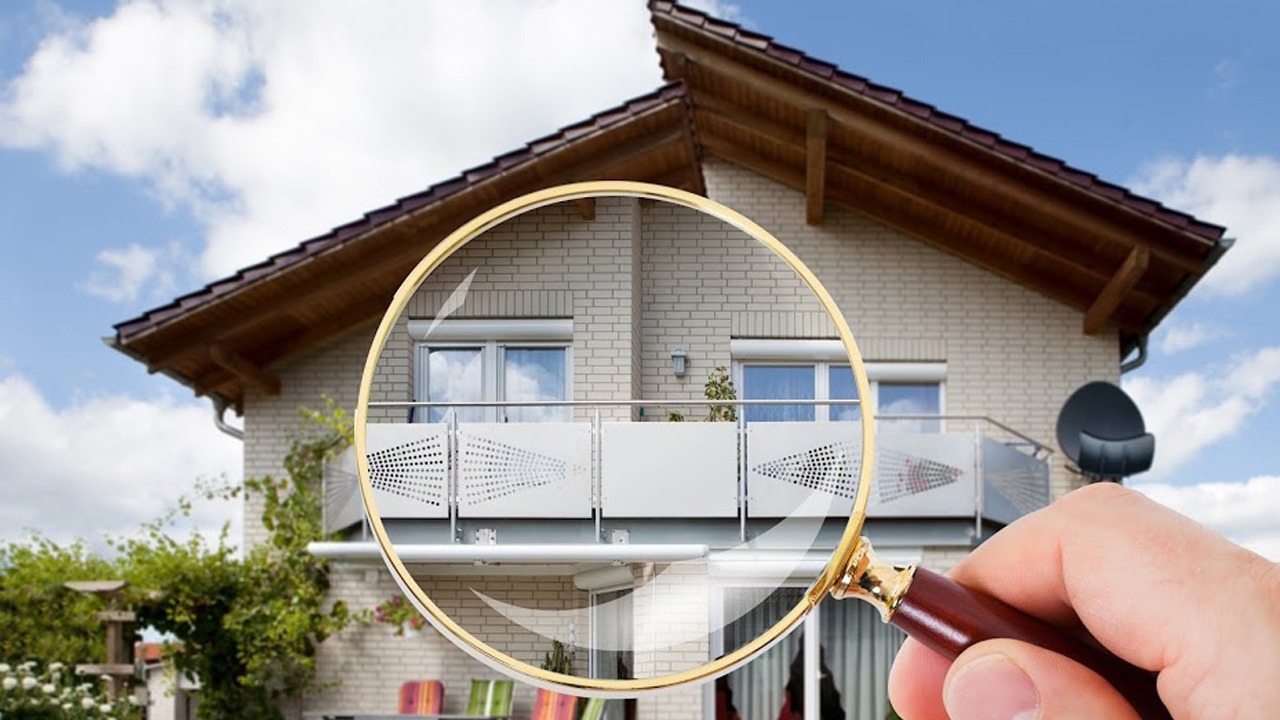 Commercial
We proudly serve USA businesses with new construction.
Contact Us Today To Schedule A Free Inspection
Testimonials


See Why Happy Clients Turn On Us For All Their Restoration Needs.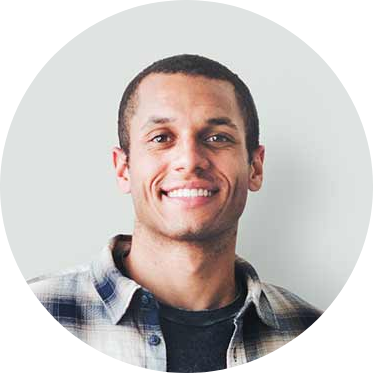 Anthony J.
Kimberly, David and their team helped me through the entire process. We got the deal done and my an great profit.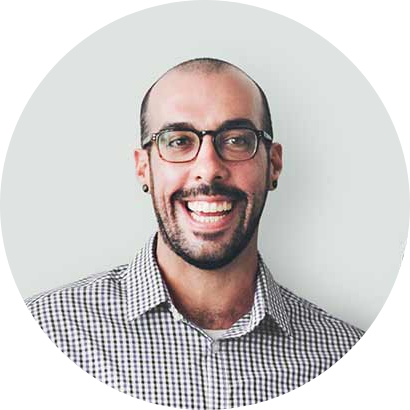 Ernest P.
My father's property needed a lot of work. Covenant Associates completly restored our family owned property. We increased the value by over $100,000 with very little investment.

Free Inspection


& 10% Off Repair Or Installation
Limited time offer for new residential and commercial customers only.
World-Class Home Repair Services
Contractors are not all the same. Workmanship plays a huge factor in the final product. You need a contractor that has the integrity to do the job right- cutting corners could cause $1000's in additional repair work.

At Covenant Associates, we've built our brand with integrity on every project we've ever handled. We make your needs our own and use only the finest materials, techniques and roofing professionals.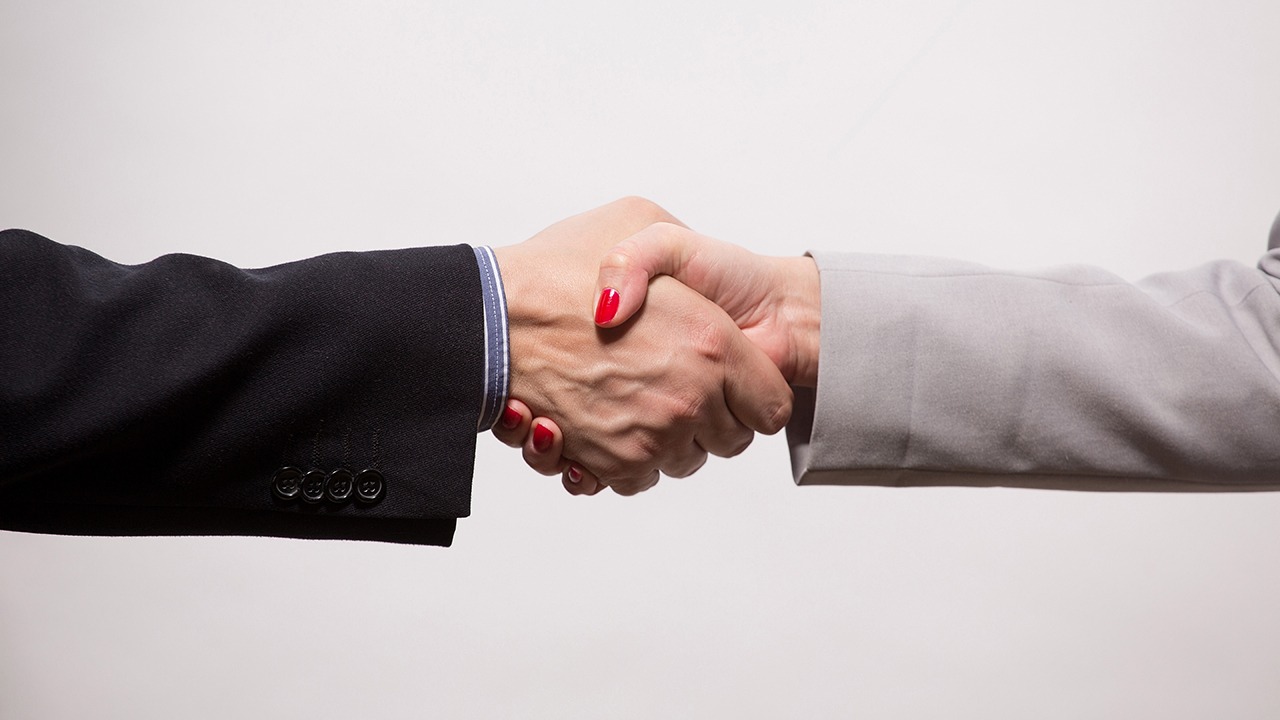 The Ideal Deal
Convenant Assoicates is proudly a full service construction company that can handle all of your construction needs from foundations to skylights to gutters. We treat each project as an exciting new opportunity to deliver outstanding quality and value.

Call Us Today At 800-315-5598
New Construction
Communities are built for the practicality, but it's also an opportunity to make a lasting impression. That's why we give you more options than any other United States contractor when it comes to colors, textures, patterns, pitches and materials.

From gorgeous glass solar roofs to screened decks and lifetime strong living and business buildings, we always present you with a wealth of options and truly flawless craftsmanship.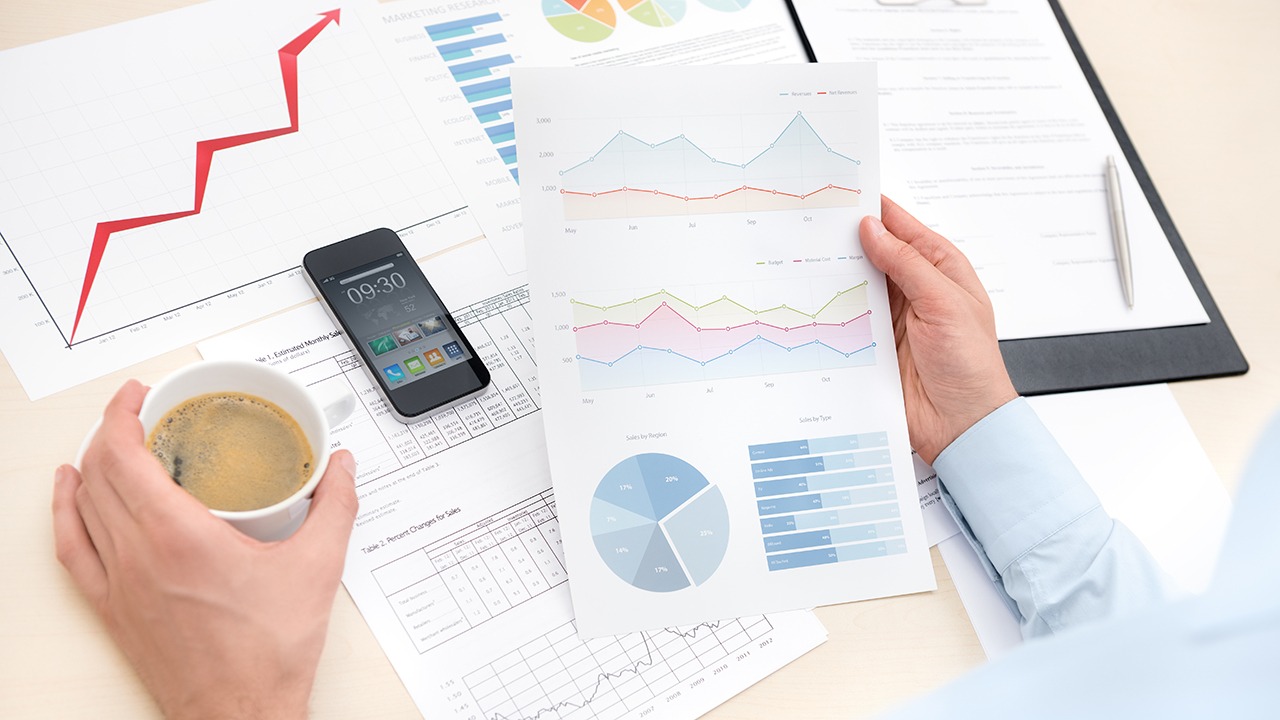 Case Study- Property Value & Home Renovation
Cutting through the red tape of construction costs to save time and money. One of our clients raised her property value by over $150,000. She was asked to pay thousands in out of pocket expenses. We took on her project and saved her thousands!

Our experts handle all real estate related issues on your behalf to protect your best interests.
Hidden Home Damage Is Major Trouble
Convenant Associates has highly skilled contractors that can perform a free inspection for hidden problems today!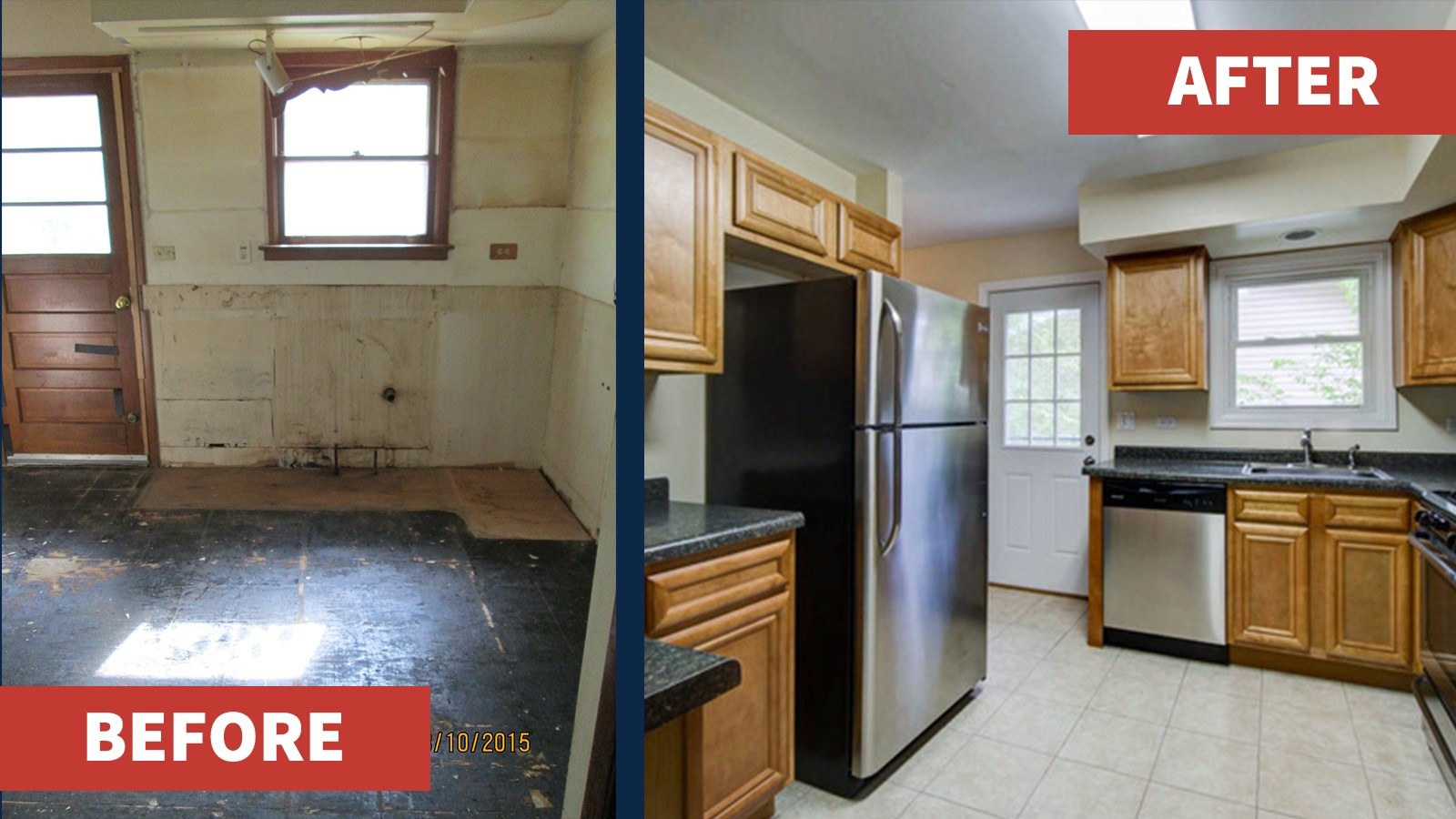 The Myths Of Expected Home Upgrades
Homeowners are told replacing roofs, kitchens, flooring every 7-15 years is common. Using the right team with the right materials can make a huge difference. Some of our clients have enjoyed trouble-free upgrades and repairs for decades thanks to our excellent craftsmanship.
Call Now 800-315-5598
Who We Are


USA's Most Trusted Contracting and Real Estate Developmet Professionals
Covenant Associates strives to be different in the contracting and real estate industry. We treat your home or commercial property like it belonged to our family. That means we spend extra time during inspections. We use the highest quality materials and only hire highly experienced, ethical contractors. We are also insurance experts that know how to watch out for your best interests.
Our team is here for you from start to finish. With 30 years of world-class professionalism and service, we consider it a privilege to solve all your roofing needs.
Call Us Today At 800-315-5598
To See How We Can Help.
How To Find A Quality Paving Contractor
In The Your City. Ask About How We Work With All Types!
Learn more about our
5-star experience!
Contact Us Today for a 100% Free Inspection at 800-315-5598
Frequently Asked Questions
Should I repair or sell my home?
Only a thorough inspection can determine the best approach. We will gladly conduct a free appraisal and discuss your options.
How long does a home sell take?
The process takes 14-21 days on an average, although it could require more time.
What options do you offer?
There are extensive options available. Call today to discuss the options for your home or business!
Contact Us Today For A

100% Free Inspection

At 800-315-5598


Contact
P: 800-315-5598
@:info@cacommunities.us
Hours
Monday 9:30AM-4PM
Tuesday 9:30AM-4PM
Wednesday 9:30AM-4PM
Thursday 9:30AM-4PM
Friday 9:30AM-4PM
Saturday Closed
Sunday Closed